Optician Recommendations: Bethany and Clear, Comfortable Vision.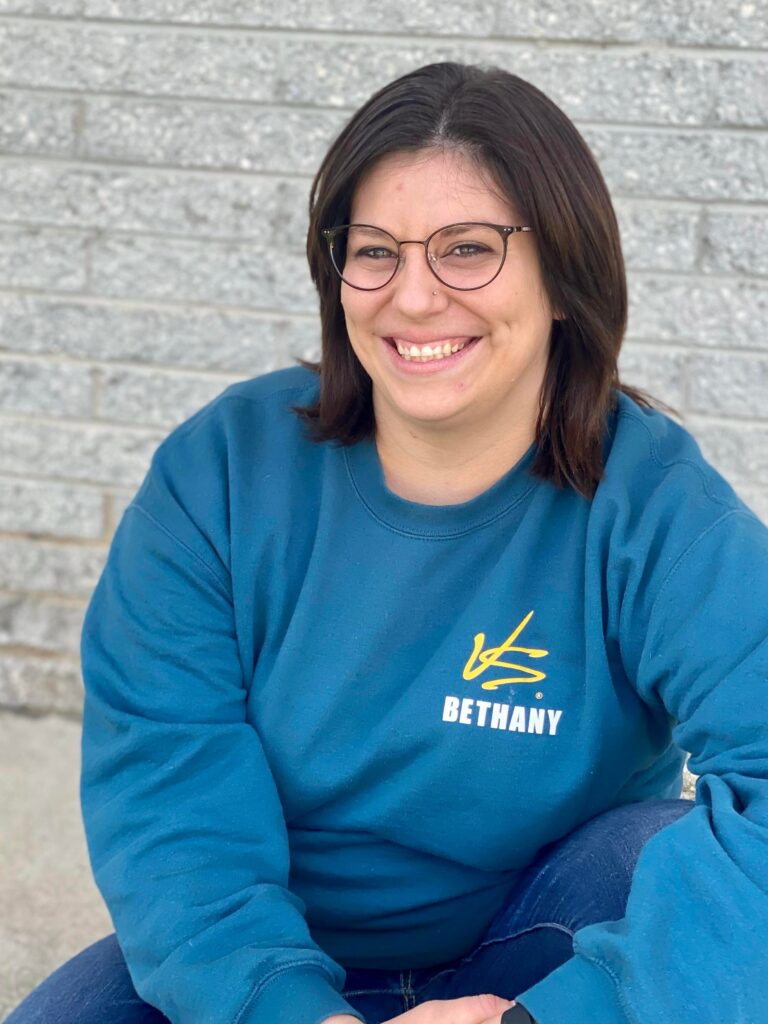 Bethany is an optician at our Meadville location. She loves to listen and assist our patient's in finding their perfect eyewear. Here are a few of her recommendations!
I love being outside, whether it's for hiking, hunting, or just hanging around the yard. I mostly like to wear my Polarized sunglasses while I'm outside because they brighten things up, but they are too dark for hunting, so I wear regular, non-glare lenses to see the deer clearly.
I love that all my glasses truly help me see better! I use an anti-fatigue lens with non-glare because it helps relieve the strain on my eyes and the non-glare helps with nighttime driving.
My favorite frame line is Helium because they come in fun color patterns and various lens shapes. I feel like you can always find something for everyone! But there's also a fun Furla frame that I particularly like. It's multi-colored with browns, tans, purples, and clear. It has a sharp cat-eye shape with a pop of purple in the top corner. It's such a fun-looking frame! It is going to look great on the right person!
Generally, when I'm assisting a patient, I look for a few things. For women, I would recommend looking at the Helium and or Jones New York (Jones has an excellent petite section!). For men, I like to recommend TitianFlex because of its flexibility and durability. For kids, it's hard to pick just one brand, but if I had to, it would be Oakley for boys and Vera Bradley for girls.
I always offer transitions, but I'm honest that they can be challenging for some wearers. Once inside, the lenses take about 5 minutes to change back to completely clear, so they might not be ideal for those who frequently go in and out of doors. I do, however, recommend them to anyone who spends the majority of their time outside.
I would have to say the non-glare lenses are one element to never go without. I truly feel like they help me and are the most beneficial to anyone!