Optician Recommendations: Rilee & Polarized Sunglasses
Rilee is the optical manager at our Titusville office. We asked her about her eyewear and what she recommends to anyone who's looking for new glasses; here is what she had to say!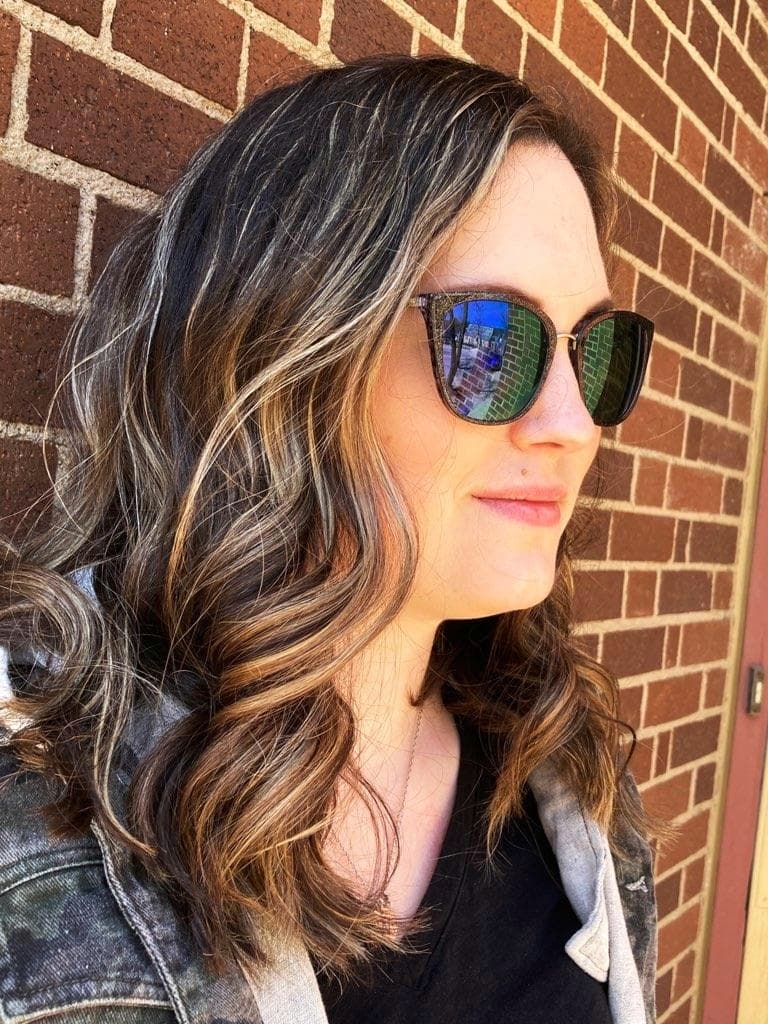 "My favorite frame line to wear is Furla. I always recommend them because they are stylish and unique. Ted Baker is also great, and they come in a lot of fun colors and styles, including clear and sparkly.
If someone is on a tight budget, I recommend Cafe Lunettes and Durango frames because they are stylish, affordable, and durable.
My hobbies include hunting, fishing, and working on my farm, so my glasses must be DURABLE and protect me from UV damage. I have a pair of polarized sunglasses that are my go-to because they have the most protection and help me with everything I do while I'm outside. I could use transition lenses, and I think transitions are great for people who don't want a separate pair of sunglasses, but personally, I LOVE my sunglasses and non-glare lenses.
My regular glasses have polycarbonate, non-glare lenses. I love them because they help me see clearly while shooting my bow and even protect my eyes while I'm using farm equipment. I cannot drive at night without my non-glare lenses as they help me see more clearly. But really, I swear by my polarized sunglasses – I think everyone should have a pair or at least try them!"