Meet Our Staff: Jenna McGrath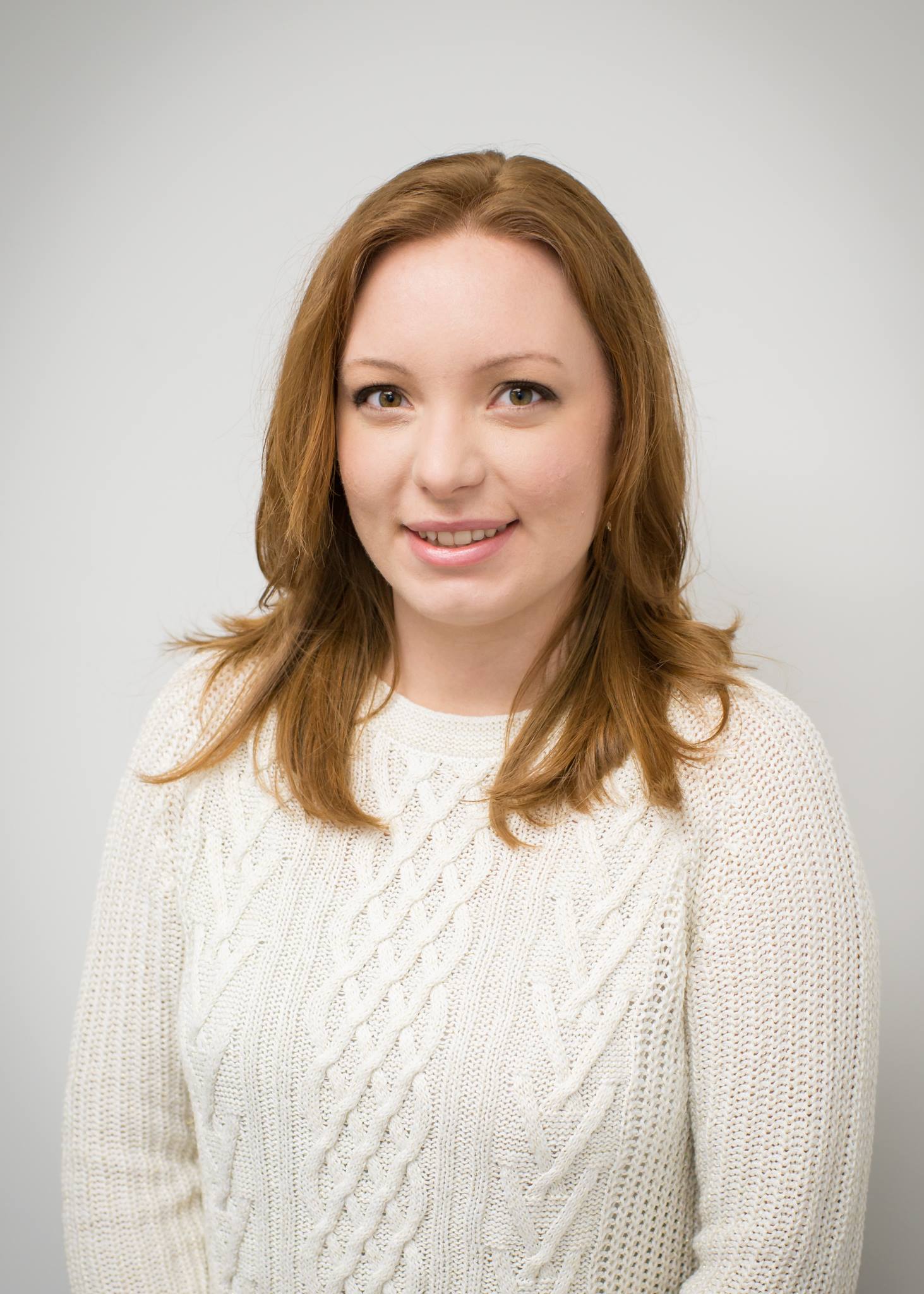 Name: Jenna McGrath
Position: Front Desk and Vision Therapy
Where are you from originally? 
Titusville, PA
When did you start working at VS Meadville? 
December 2017
What are your interests outside of work?
Reading, writing, gardening, horseback riding, hiking, kayaking, knitting, cooking, baking
What is your favorite task during the workday?
Mailing Insurance Claims
Who is someone you aspire to be like and why?
My best friend from college – She is a genuinely loving person who makes everyone in the room feel valued and included. She is always up for a new adventure, and she knows how to make the most of life's little moments.
Where would your ideal vacation be?
Ireland
What's your favorite place to go/ thing to do in our community?
I like to ride my bike on the Oil Creek Park bike trail.
What do you feel is your greatest strength that you bring to the workplace?
I'm a people person. I enjoy working with customers and making their day!
Name one exciting thing about your life right now:
I am coaching figure skating on the weekends, and I love every minute of working with my students! They know just how to brighten up a Saturday afternoon with giggles, smiles, and hard work.
What is the best thing about working at Vision Source Titusville?
Being a part of an incredibly upbeat and compassionate staff. I just love being part of this team and getting to interact with small-town life.