Meet Our Staff: Hailee Fitzgerald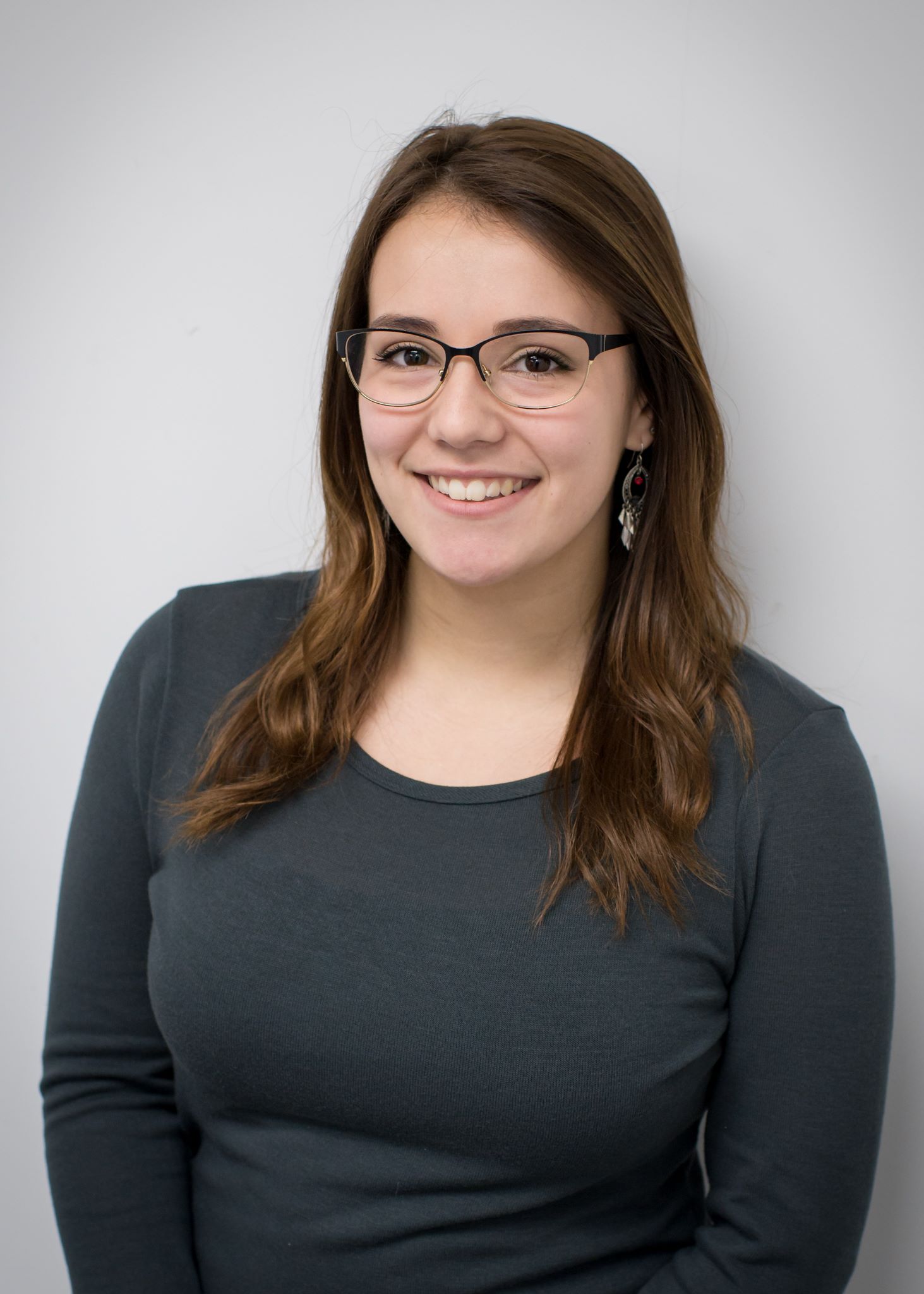 Name: Hailee Fitzgerald
Position: Technician
Where are you from originally? 
Vowinckel, PA
When did you start working at Oil City Eye Associates? 
June 2017
What are your interests outside of work?
My animals, hunting, and anything outdoors.
What is your favorite task during the workday?
Interacting with our patients and learning new things.
Who is someone you aspire to be like and why?
I aspire to be a more confident version of myself 🙂
Where would your ideal vacation be?
I just want to travel the world. I'd love to pack up an RV and go do a bunch of different hunting trips.
What's your favorite place to go/ thing to do in our community?
Eat at The Hills In The Forest – it's a restaurant Tionesta.
What do you feel is your greatest strength that you bring to the workplace?
I'm kind of a jack-of-all-trades; I can sort of fill in wherever I'm needed.
Name one exciting thing about your life right now:
I'm enjoying my funny farm! I have a pig, goat, dogs, horses, and chickens.
What is the best thing about working at Vision Source Titusville and Oil City Eye Associates?
The hometown feeling of it. I love knowing people who come through the door.