Meet Our Staff: Amy Lewis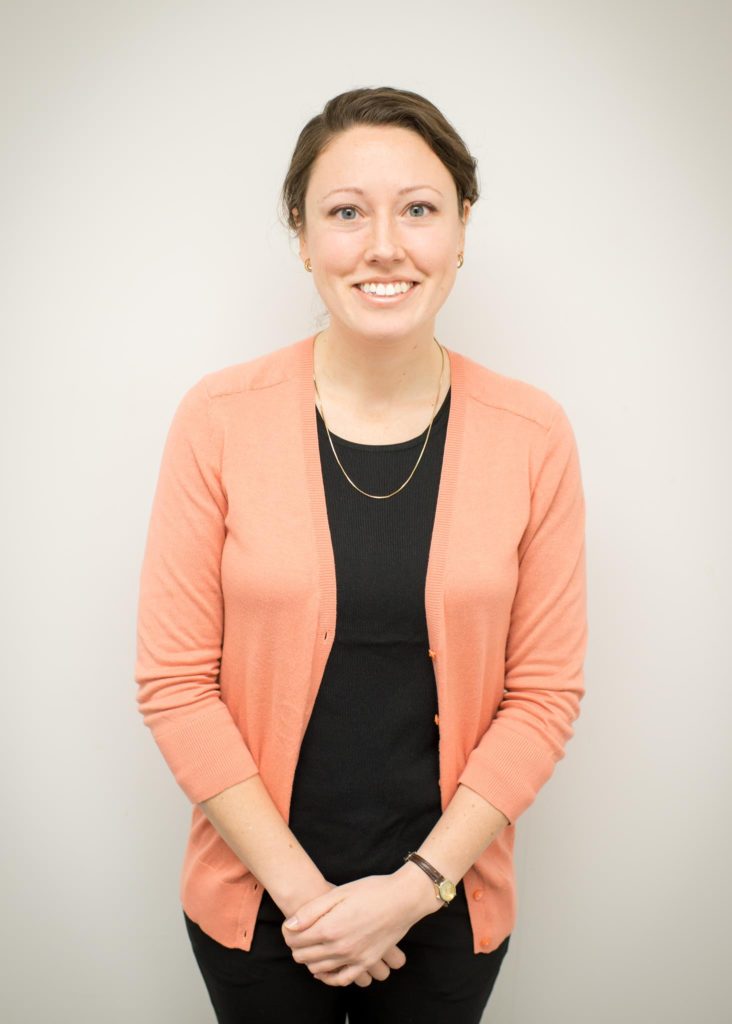 Name: Amy Lewis
Position: Primarily technician, part-time optician
Where are you from originally? 
Titusville, PA
When did you start working at Vision Source Titusville? 
The end of January 2018
What are your interests outside of work?
Reading, cooking, music – piano/guitar, movies
What is your favorite task during the workday?
Checking in patients – I like chatting with people
Who is someone you aspire to be like and why?
Martin Luther – because he was willing to stand up for what he believed in despite personal hardship and distress. He wanted to know the truth, like what is really true, and I love that about him.
Where would your ideal vacation be?
Touring Italy!
What's your favorite place to go/ thing to do in our community?
Probably being involved in my church community.
What do you feel is your greatest strength that you bring to the workplace?
Critical thinking
Name one exciting thing about your life right now:
It's peaceful – my life is just good right now. I'm in a really nice rest phase – I'm enjoying my friends, family, and work.
What is the best thing about working at Vision Source Titusville and Oil City Eye Associates?
I feel appreciated and valued as an employee.